For the first time since 1965, the Egyptian government has opened an unusual-looking pyramid to the public. Minister of Antiquities Doctor Khaled Al-Anani inaugurated "bent" pyramid on Saturday after the completion of its restorations.
As of that date, tourists and visitors are allowed to visit the 101-meter unique pyramid in Giza's Dahshur, just south of Cairo.
The 4,600-year-old structure was built for founding pharaoh of the Fourth Dynasty of Egypt, Sneferu around 2,600 BC. Looking different than Egypt's most famous pyramids, which have straight sides, this pyramid illustrates a basic phase in the evolution of construction between step and complete pyramids.
Its lower section is built at a steep angle which then subsides further to the top, giving the construction its "bent" appearance. The exceptional pyramid is the first of ancient Egypt's fully formed pyramids and the next step toward Giza's wonder of the world, the Great Pyramid.
"It's an important architectural element of the Middle Kingdom era", said Al-Anani.
Visitors will be able to enter through a raised entrance on the pyramid's northern face and climb down a 79-meter tunnel reaching 2 chambers deep inside the pyramid.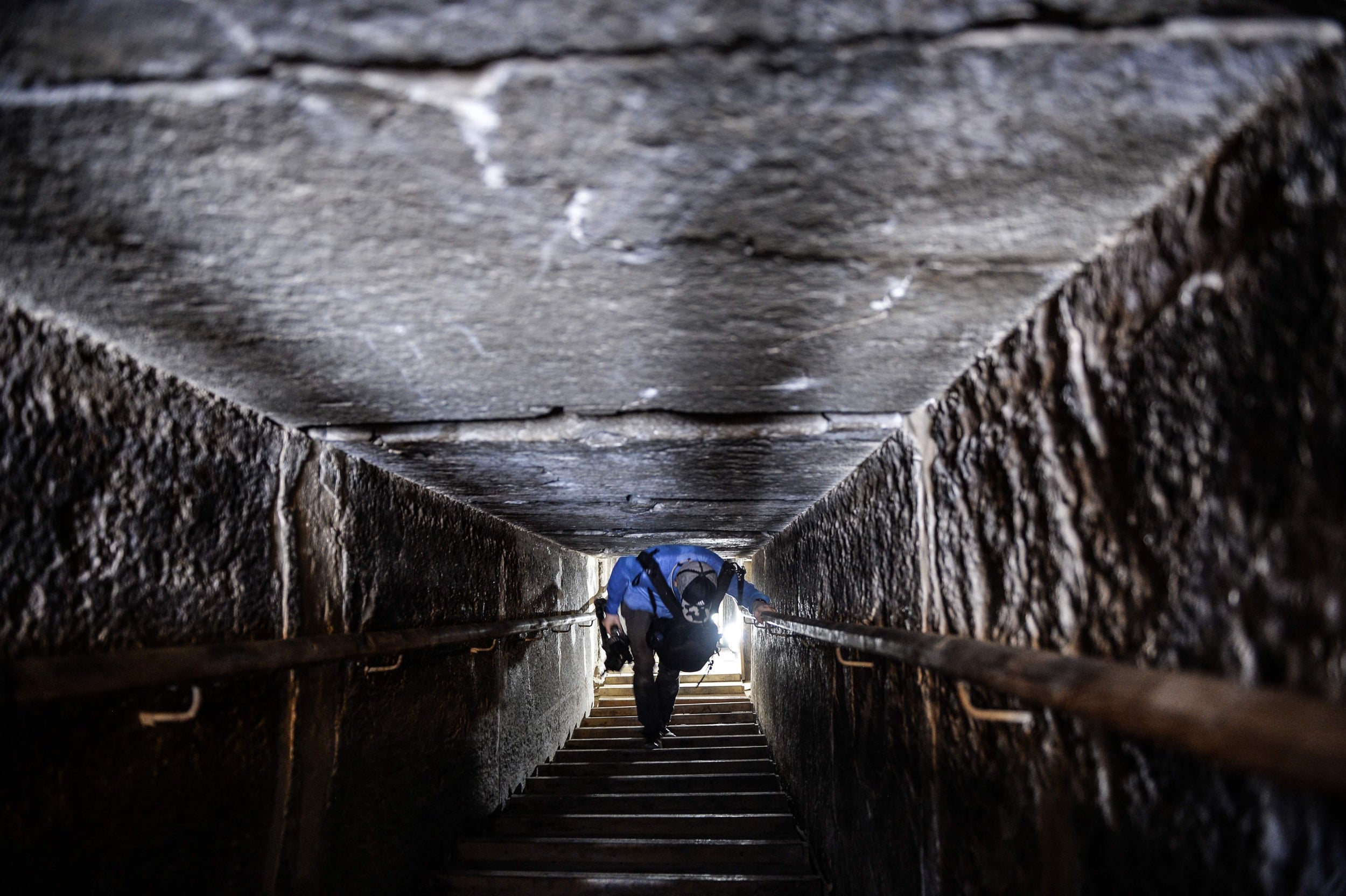 Also opened to the public is an adjoining 18-metre-high side pyramid, excavated in 1956 and possibly had been built for Sneferu's wife Hetepheres.
In attempts to promote tourism in Dahshur, Egypt's Ministry of Antiquities unveiled new archaeological discoveries coinciding with the pyramid opening.
They put on display a host of significant late-period finds such as mummies, masks, tools and coffins discovered during digging that took place near the Dahshur pyramids last year. Excavations are yet to continue for more treasure troves.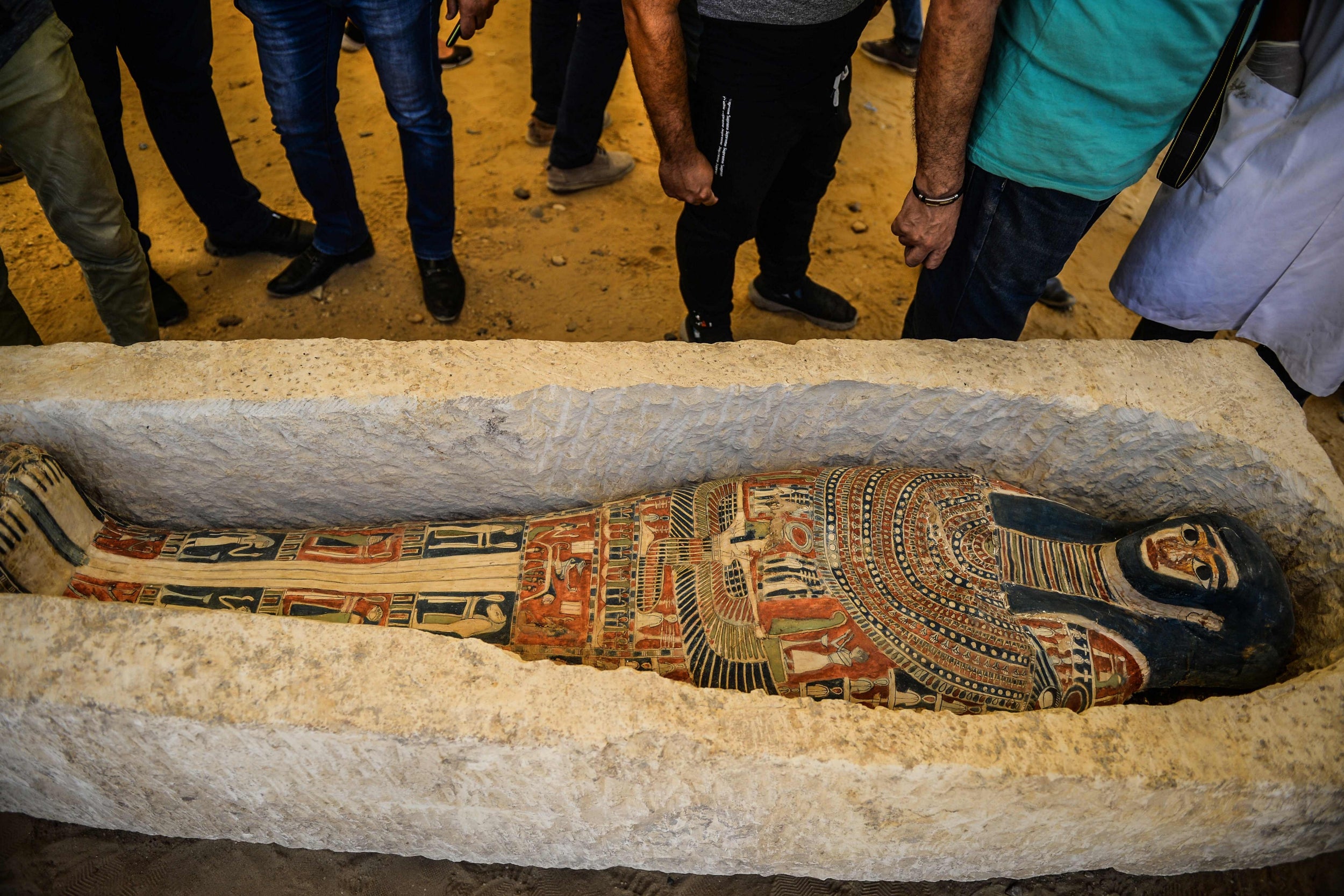 Archaeologists also unveiled the nearby tomb of Sa Eset, a supervisor of pyramids in the Middle Kingdom, which has been closed since its excavation in 1894 and contains finely preserved hieroglyphic funerary texts.
The opening ceremony was attended by Giza Governor Ahmed Rashid, Secretary General of the Supreme Council of Antiquities Mostafa Al-Waziry, UNESCO officials, and about 40 ambassadors from foreign and African countries, as well as embassy representatives.
Comments