After a long month of fasting and unbearable heat, it's time to unwind and take a vacation. We've made you a list of awesome places all around Egypt to visit during Eid.
If you prefer the Mediterranean Sea:
Going north from Cairo, there's a myriad of places you can visit such as:
The main Mediterranean city, where summer is mildly hot and humid. In Alex, there are many activities that you can engage in since it's the second largest city in Egypt. It also has numerous touristic sites and historical landmarks such as The Citadel of Qaitbay, The Great Library of Alexandria, Montaza Palace, and more!
With countless cities, villages, hotels and resorts, "El Sa7el" is probably the most sought refuge in the summer. On the north coast, there is also Sidi Abdel Rahman, a new touristic seaport town with a number of leading resorts like Hacienda, Marassi, Amwaj, and Diplo.
With its charming white sand beaches and pure-water lagoons, Marsa Matrouh is one of the best summer destinations. Other than its monumental beaches like Ageeba and El-Obayed, the city is also famous for some distinguished fruits such as figs and olives.
If you are looking for perfect fish and seafood meals, that's your destination! The European style city is the entrance to Suez Canal and one of Egypt's major seaports. You can also take the me3adeya to Port Fouad, where you can enjoy a breezy, fun trip and enjoy the architecture when you get there.
Along the Nile:
Across southern Egypt, you will find pretty interesting cities and spots.
Approximately 1 and a half hours from Cairo, Fayoum is one of the closest and most ideal spots to take a splendid, short vacation. There, you can explore the Valley of Whales (Wadi El-Hitan), where you can observe the awe-inspiring Milky Way galaxy at night. In addition, you can visit Wadi El-Rayan waterfalls, Tunis village, go sandboarding, or just enjoy the scenery and great weather. You can also revel in the pool just as fine as anywhere else in one of Fayoum's luxurious hotels.
Further into the south of Egypt lies the world's greatest open-air museum. By train, it will take you about 11 hours to get to Luxor from Cairo. There are also Nile Cruises that you can take from Cairo to Luxor and vice versa. Luxor will take you to a trip back in time into Pharaonic Egypt, since you will find the most famous historical sites and monuments. In addition, you will find other activities to do such as taking Luxor's breathtaking hot air balloon rides.
From Luxor, you can decide to head west to the Western Desert oasis, keep going south to reach Aswan and Nubia, where you will find more touristic attractions and get the opportunity to explore Nubian culture.
You might as well stay in Cairo and book a fun boat trip along the Nile!
If you prefer the Red Sea:
Crossing the Eastern Desert from along the Nile, you will the Red Sea for a different type of vacation in cities such as:
Only 1 and a half hours away from Cairo, Ain El Sokhna has always been a favored destination for a quick vacation. Sokhna is famous for practicing water sports such as kite surfing, fishing, and scuba diving. You can also go fishing, swimming, and diving in the clear waters. Moreover, you can watch the charming view of the sea, mountains, beautiful landscapes, and greenery when you ride the teleferique that hovers over the city.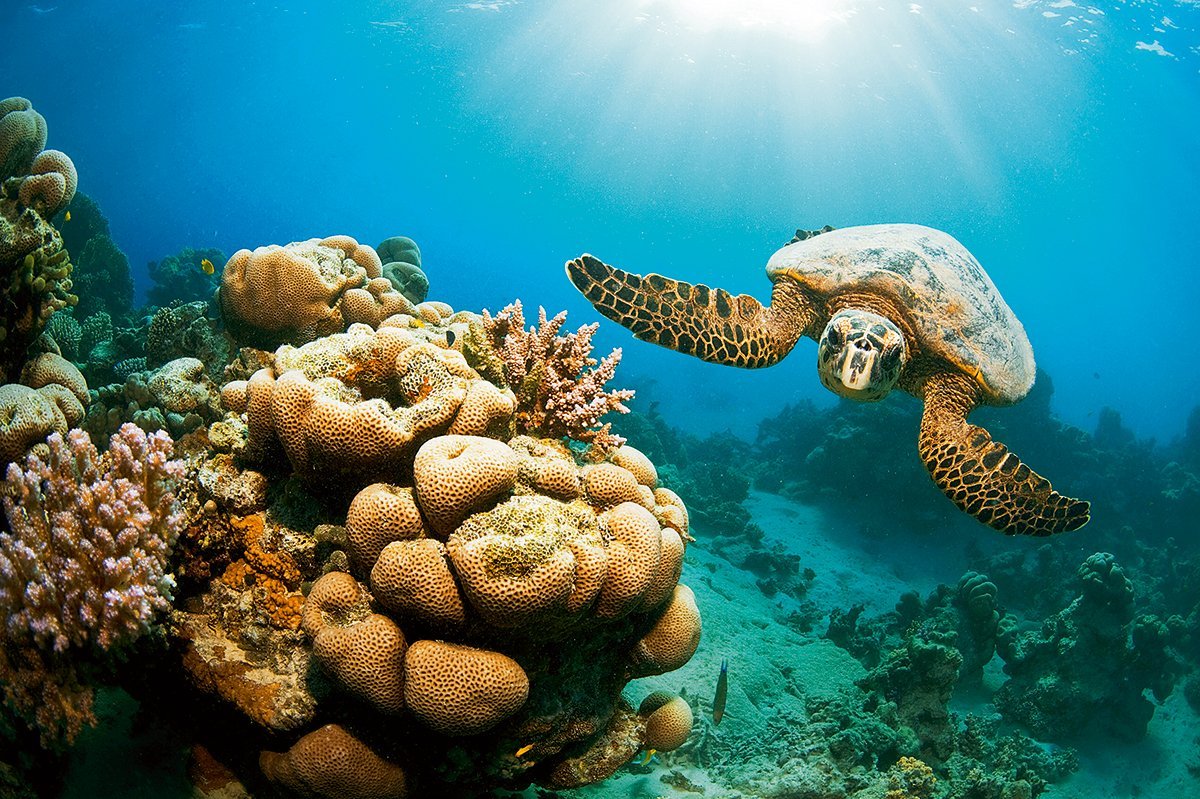 Known for its sandy beaches, pretty coral reefs and more, Marsa Alam is one of the most dazzling and serene spots in Egypt right now. Among the most famous beaches around the town is the Abu Dabbab beach where you can see turtles and dugongs (sea cows). It also has some inland attractions like the Emerald Mines, the Temple of Seti I, and the Valley of Camels (Wadi El-Gemal). You can reach it by plane from anywhere around the world.
Located on the eastern tip of Sinai, Nuweiba is another great destination for a budget-friendly, peaceful holiday. In Nuweiba, you can indulge in water activities, mainly diving and snorkeling, buy some Bedouin crafts from the local shops, and most importantly sit back and take a breather. While you are there, make sure to dive into nature at Wadi Al-Weshwash.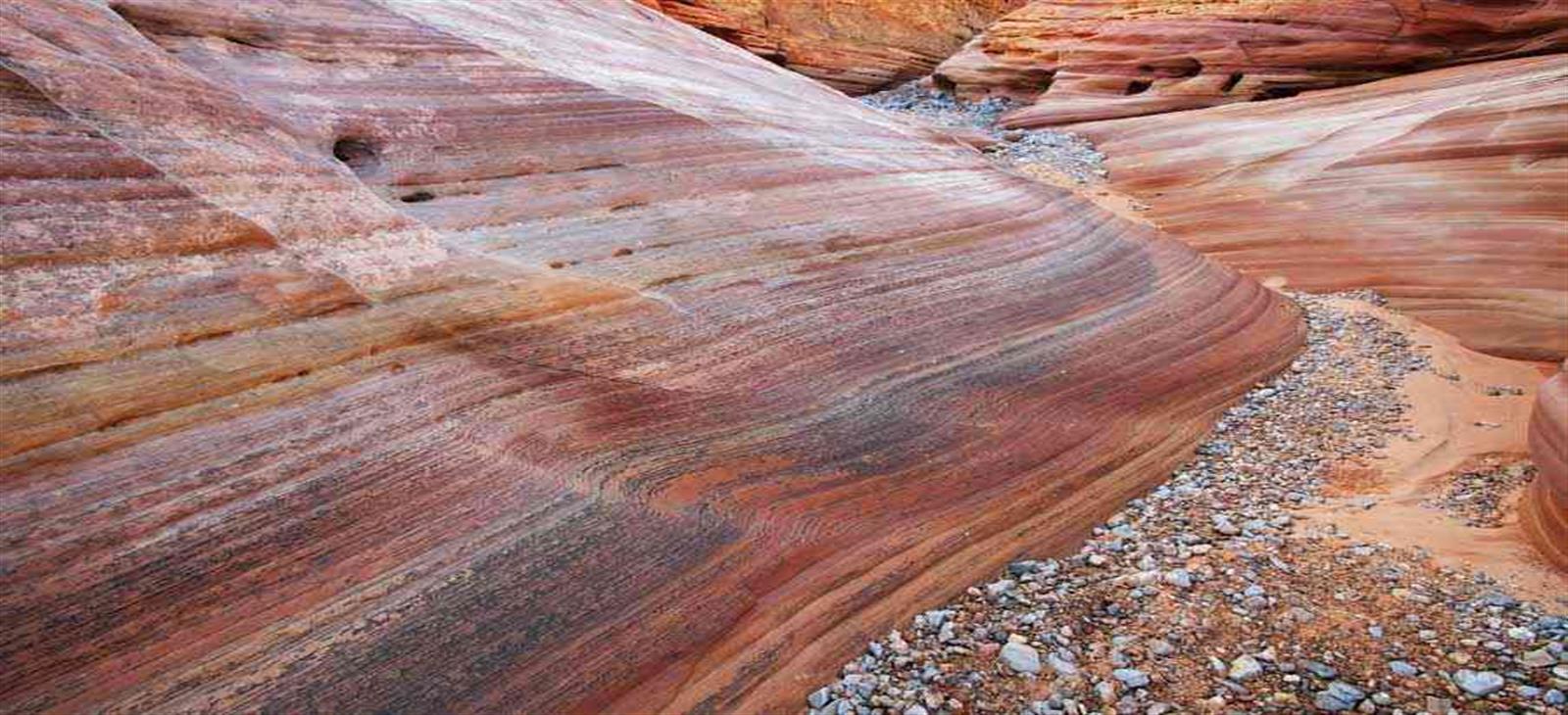 With a relatively cooler weather than the rest of South Sinai, Taba is one of the recommended spots to visit this Eid. Just like the rest of places on the coast of the Red Sea, in Taba you can enjoy diving and snorkeling in the clear waters. It's also very close to St. Catherine's Monastery, Salalah Eldin's Fortress on Pharaoh's Island, and the Coloured Canyon for a worthy historical experience.
Midway between Nuweiba and Taba and only minutes away from both, you will find this unique spot gracefully perched atop a desert cliff. It is a medieval-like "castle" that oversees a breathtaking view. The place features the only "Slow Castle Food" restaurant in the Middle East, so not only will you enjoy serenity, but also good food. Only downside (not to everyone) is that children are not allowed there!
Relatively close to Cairo, Ras Sedr is great for a short vacation. With shallow water beaches and blowing winds, it offers an opportunity for swimming, sea sports, and what it's widely known for; kitesurfing. The area also attracts bird watchers as you can see different species of migrating birds.
What are you waiting for? The options are many, pick your favorite spot and pack your bags already! Whether you will be traveling or not, we hope you have a fantastic vacation!
Comments