Continuing the list of memories, we are back to give you more to reminisce about!
Here's more to the list of things that we had back in the 90s and totally miss these days:
1. The KFC camera
Who didn't buy the kids meal from Kentucky Fried Chicken just to get this awesome toy? The awesome thing is, it was actually a real camera! *sound of camera shutter*
2. The famous zamzameya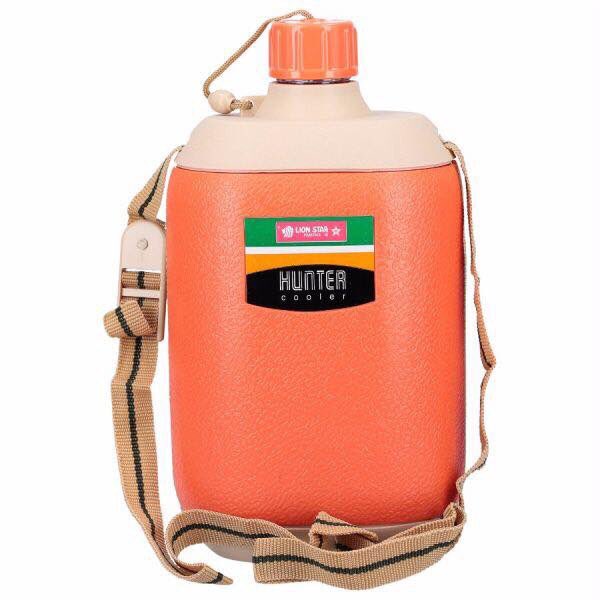 It also came in green! You couldn't go to school without that, could you?
3. Pinball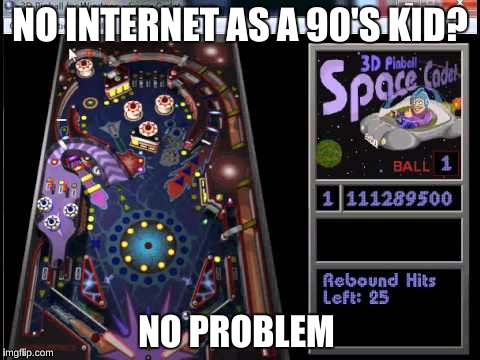 What internet?!
4. Class / Birthday decorations
Why did we ever stop using those?! They brought joy and festive spirits like nothing else!
5. Bank El-Haz / Monopoly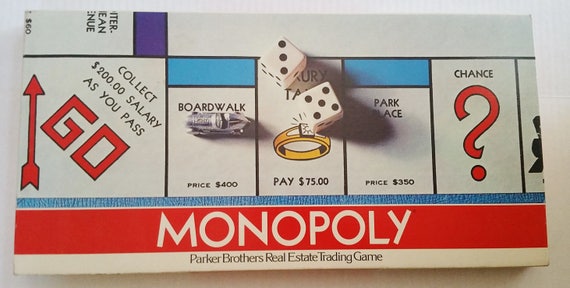 I am 100% positive somebody was on the verge of losing his friends over this board game!
Especially with all the money losing and all…
6. The water ring game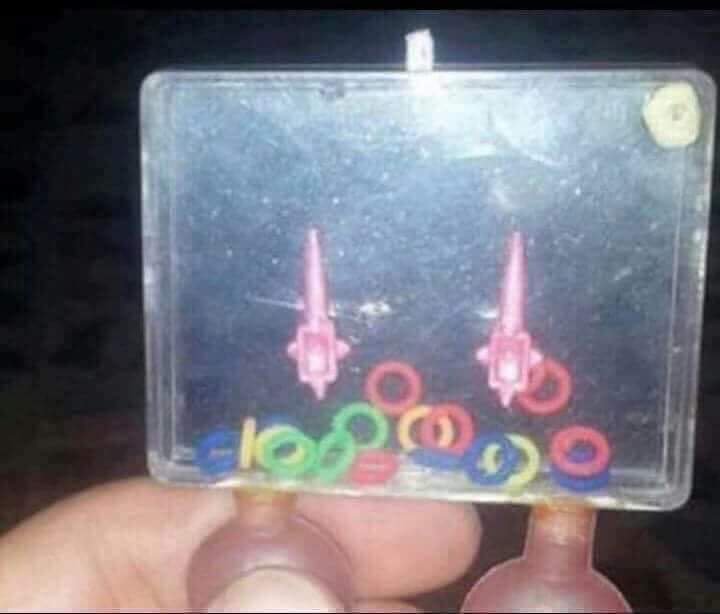 I bet you didn't know what it's called, but it was definitely amusing!
7. Water filled rulers
Always wondered how they put this shiny liquid inside…
8. Slap rulers
You'd slap one of those and BOOM, A BRACELET!
9. Tiny size chiclets
I remember I could put it all in my mouth at once *yum*
10. Magic pens
Ain't no magic without the white one!
11. Star chocolate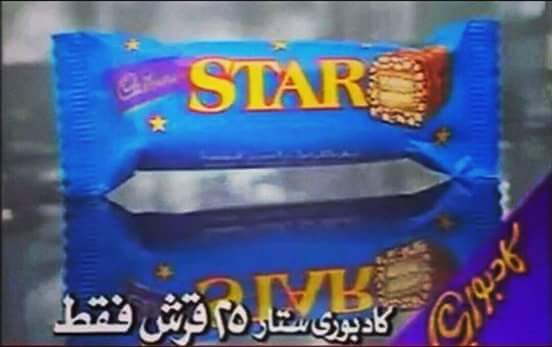 Unfortunately, Cadbury's attempts to bring it back in their "5 star" will never come close to the original.
12. Super magic
This long gum was actually tasteless, but still colorfully magical!
13. Hercules
The most awesome PC game ever!
14. YES!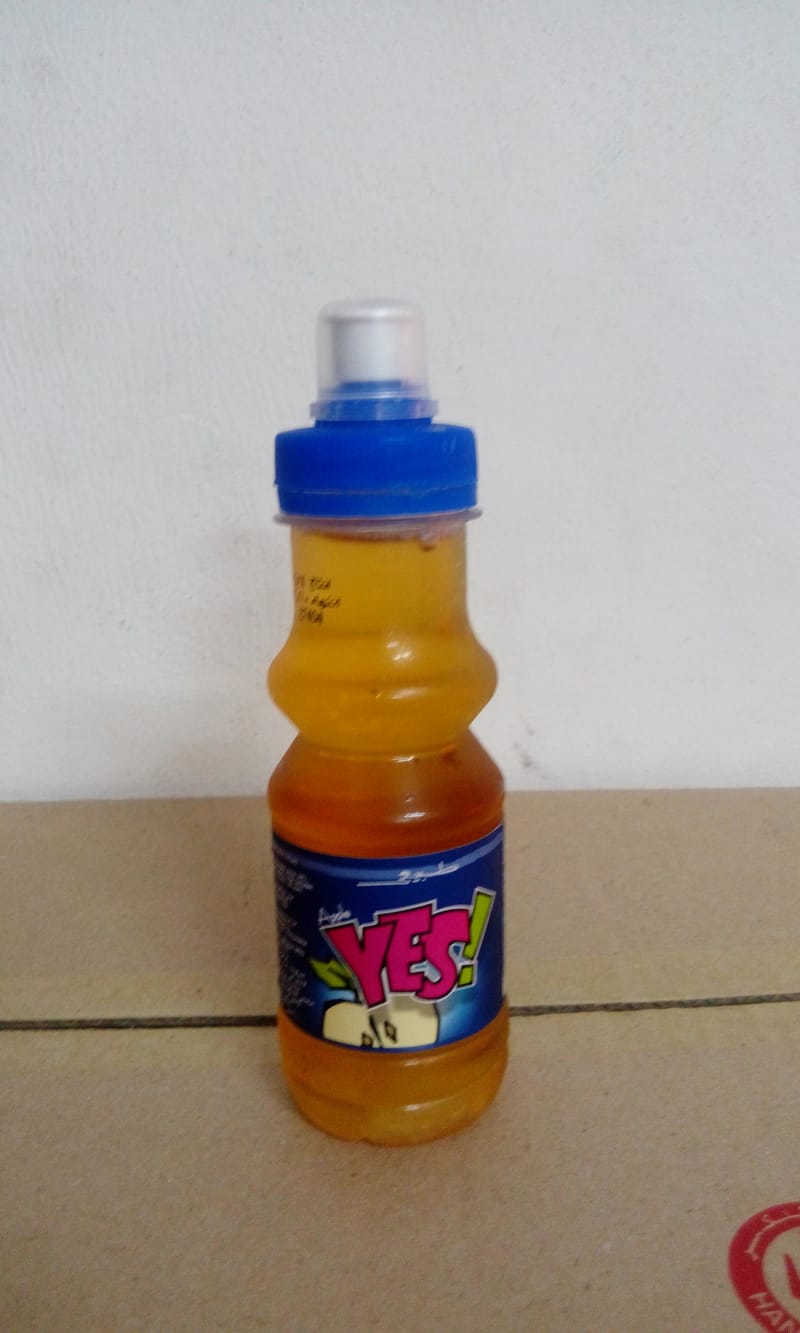 Coolest juice bottle that was ever made.
15. Stationary color sets
Heaven, is this you?
What an amazing throwback to the good old days! Feel free to tell us about your memories and the things you miss most from your childhood!
Comments