Any type of relationship has a list of hazards that could either threaten its health or completely destroy it. May it be friendship, sisterhood, brotherhood and most importantly marriage.
Many couples struggle to maintain a happy marriage. No matter how happy they may seem on the outside, the most "perfect" couples can end up getting divorced for a number of reasons.
Here are some bad habits that can slowly kill a marriage and drive a happy couple to an unhappy ending:
1- Being selfish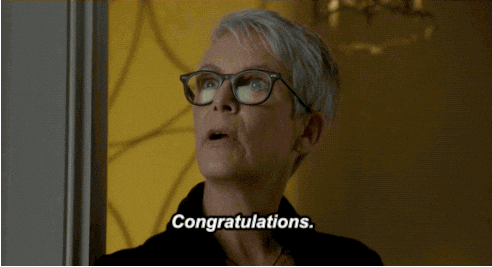 Any relationship is a bond between two parties, demanding them to both be invested in each other's lives. You should share everything together and care about each other the same way you do about yourself. You don't want to be inconsiderate or self-absorbed.
2- Having lousy listening skills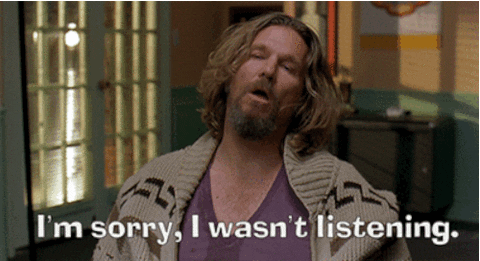 Whether it's talking over each other or just failing to be there when your partner wants to talk. Communication is probably one of the most important pillars of marriage, so you better give it some concern.
3- Paying attention to what's wrong instead of what's right
Focusing on the hardships, wrongdoings of your spouse, and the problems between you two is a big no. Whatever we lookout for, grows.
4- The "harsh startup"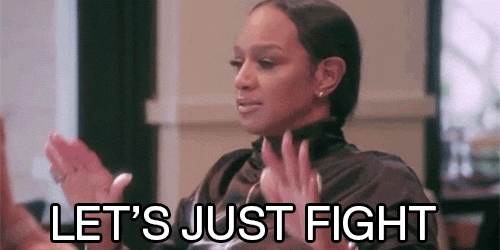 Starting a discussion with aggressiveness and criticism, giving the impression that you are picking up a fight is a huge turn off. Also, never just throw your partner's flaws, shortcomings, and weaknesses directly at their face all the time. It hurts.
5- Forgetting the romance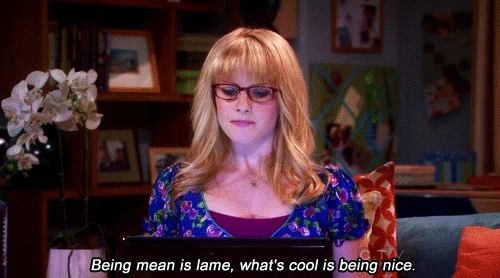 You shouldn't only avoid saying hurtful things, you should also point out your partner's strength points and advantages. Be nice, be romantic, and even if you want to object, use constructive criticism.
6- Using excuses ALL THE TIME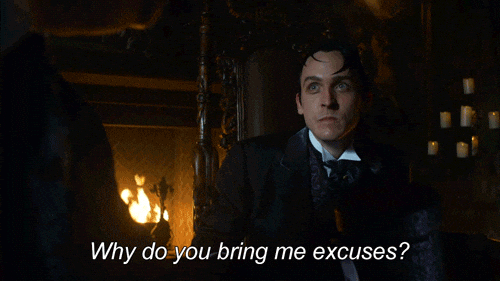 When your spouse blames you for something, it's destructive to keep defending yourself just for the sake of exoneration. Never treat a problem with justifications and excuses without taking any responsibility.  At least take a moment to see what you did wrong.
7- Frowning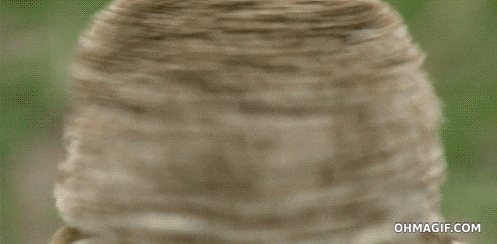 It's definite; nobody likes a constantly scowling face. Be the unicorn in your partner's life, rather than their "booma".
8- Dealing with ultimatums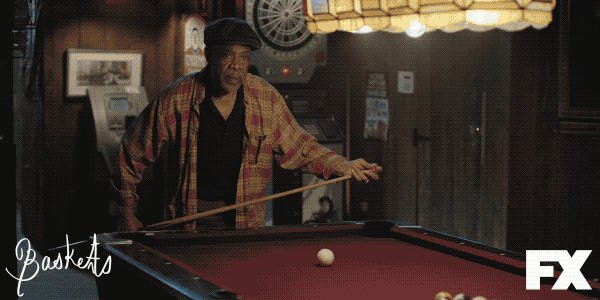 It should always be all about you and your partner, but if you start a phase of comparisons or ultimatums, it's risky. You never want to feel like it's either you, or "work", "friends" or even "parents", and you never want to say it too.
9- Disrespecting each other's families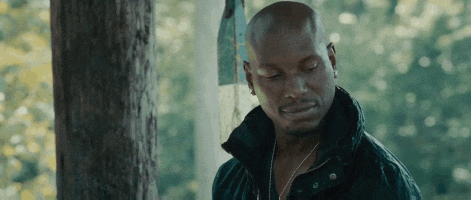 Nobody appreciates having their parents or siblings treated for less than they deserve. Moreover, being married means that both your families have already merged into one big family. Typically, this means that this big family should be respected by all parties.
10- Neglecting intimacy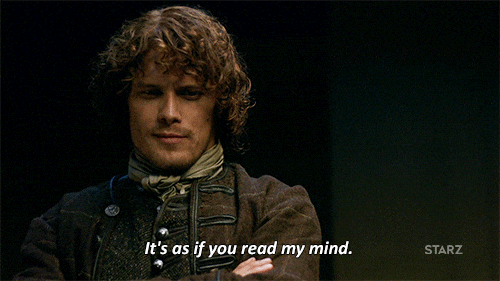 Not being on the same page regarding intimacy is one of the top reasons that couples get a divorce. Staying silent about one's needs or even giving up the willingness to spice things up between the two of you leaves you with no option but to separate.
11- Treating your spouse like the enemy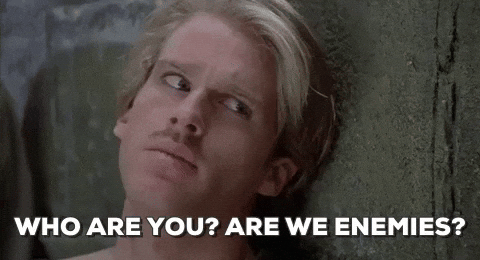 Having a bad day? That's no excuse for picking a fight. Your spouse is your support system. Therefore, they should be one to bring you out of a bad mood, not the opposite. Give them the chance to make you happy, and don't start off by turning tables.
12- Failing to coordinate timelines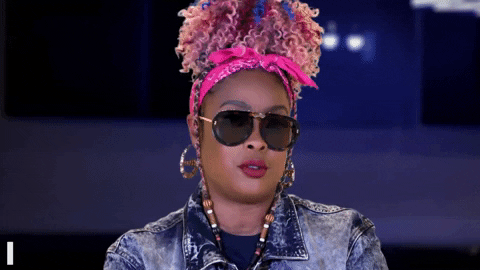 This holds two meanings.
a- Being at odds regarding the speed of the relationship, when to have kids, when to start looking for more opportunities to grow together, etc.
b- Not being able to find time to spend together, midst work, responsibilities, and so on.
13- Taking each other for granted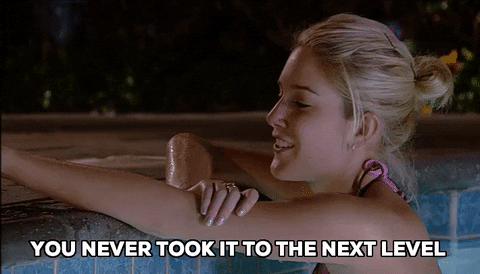 Never allow your marriage to become ordinary by taking your spouse for granted. You should not ignore the importance of simple and loving gestures. Do them, and appreciate when they are done for you.
14- Always trying to change your spouse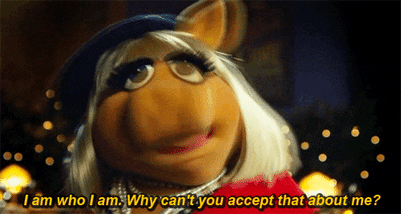 If there's any real indicator of a happy relationship, it will not be far from accepting your spouse for who they are. Try to complete each other rather than always trying to change each other.
15- Cheating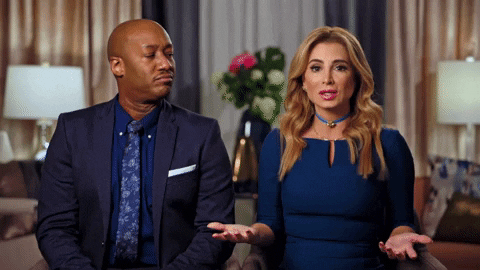 The term doesn't only reflect marital infidelity as widely known. However, it also includes lying, hiding the truth, and failing to meet your partner's expectations.
We're sure there is plenty to add to this list, but let's leave it at that now.
By giving these points enough consideration, you can save your marriage in the nick of time and come closer to the "perfect" relationship you've always dreamed of. And remember, the sooner you resolve your issues with your partner, the better!
Comments