Throughout time, art has always been portraying concrete manifestations of the triviality of age. Not only was this fact made evident by the juveniles who've pulled off some exquisite on-screen performances, but it was also affirmed by the myriad of actors who've attained recognition at an old age, exporting life lessons on persistence and determination. To highlight such endeavors, we scope 5 Egyptian actors whose dexterities were commended years after their artistic debuts, which had them rise to fame at an old age.
1- Sayed Ragab
One of the most eminent talents that have come to light in the recent years is the mighty Sayed Ragab, who, after partaking in amateur theatrical plays in the eighties, has managed to star in minor cinematic roles in the late 90s and early 2000s. However, the year 2009 has marked his breakthrough performance at the age of 59, when director Marwan Hamed has cast him in the gory flick Ibrahim El-Abyad, which was the audience's first encounter with the consummate actor in a major role. Since then, he has been making a name for himself in cinema and TV through his diversified impersonations that resonated in the ensuing projects, unleashing his utmost finesse.
2- Khaled Saleh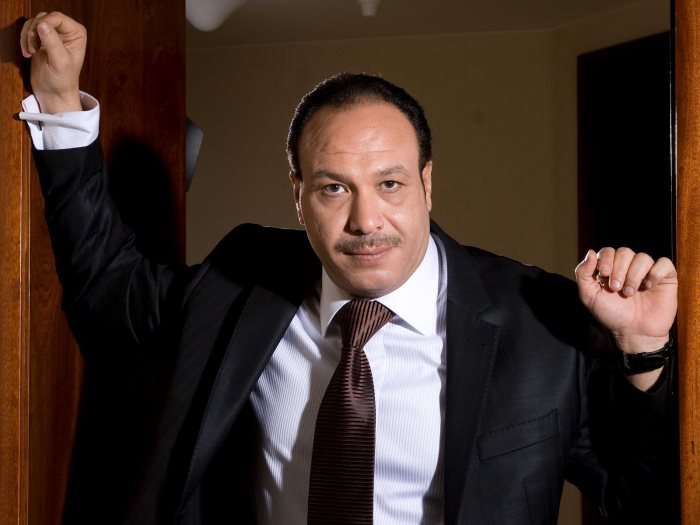 After years of embodying underdeveloped characters in unnoticeable theatrical projects and televised shows, the masterful Khaled Saleh has started to move up the ladder with his impersonation of a corrupt policeman in 2004's Tito at the age of 40. Consequently, his meticulous rendition of that role has put him on the map, which has got him casted in a handful of prominent projects such as Marwan Hamed's Yacoubian Bulding and Youssef Chahine's Heyya Fawda. Although his poignant death in 2014 has concluded the culminating interval of his career, there's no doubt that Khaled Saleh has left behind a provocative legacy that will keep inspiring the masses for years to come.
3- Hassan Hosny
In addition to having one of the most prolific careers amongst Egyptian artists, Hassan Hosny has been an iconic trademark for lighthearted Egyptian comedies. Since the early 2000s and to this very day, Hosny has been a quintessential block in all comedic productions, which got the audiences accustomed to his delightful presence in cinema and TV. It all started in the year 1979 when he found his way to the small screen through the televised show Baba Abdo at the age of 48, which paved his way to clinch his first cinematic role three years later, kicking off his astonishing career that comprised more than 460 titles.
4- Layla Ezz El-Arab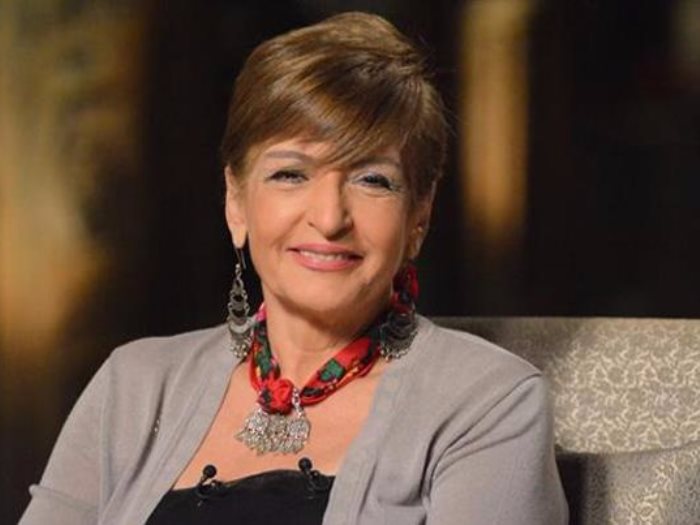 Despite her academic merit in the field of economic studies, and her booming career as a banker, Layla Ezz El-Arab has always been longing for the opportunity to fulfill her lifelong dream of becoming an actress. This had her have a crack at acting in the early 2000s, when she grabbed the opportunity to face the camera by starring in a couple of obscure roles in cinema and TV. However, things took a major turn for the better in the year 2009, when she was casted in Ahmed Helmy's Alf Mabrook at the age of 61, impersonating the protagonist's mother. This part, in addition to its prominence in her career, was the first of many notable roles that followed on her quest for attaining renown and achieving her artistic ambitions.
5- Bayoumi Fouad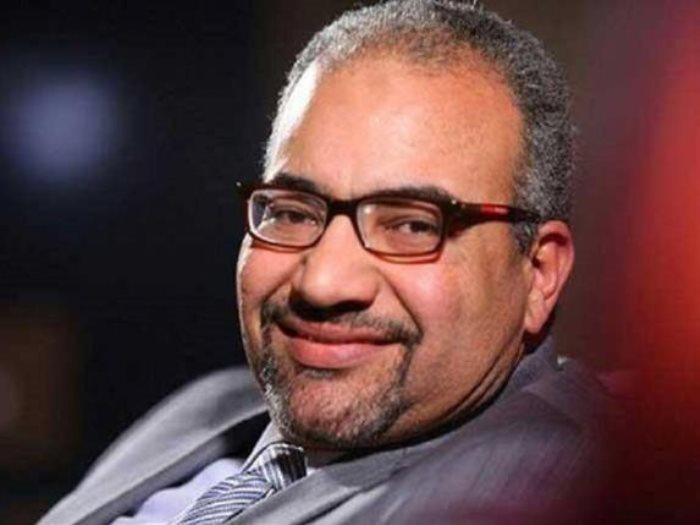 Prior to being a prevalent icon in all our local comedies, Bayoumi Fouad has kicked off his acting career by making an appearance in several advertisements back in the mid-2000s, which he followed by enrolling in an artistic workshop in the Opera to incubate his talent. On the back of such endeavors, he has managed to land gobs of secondary roles in the late 2000s, topped by his depiction in Ahmed Mekky's El-Kebeer Awy Part 2 at the age of 46, which has highlighted his flair for comedic deliveries. This, in return, has aided him to become the most prolific actor working today, starring in a dozen projects every year.
Comments