A number of lost short stories by Egypt's celebrated writer and Nobel laureate Naguib Mahfouz were found in box at his daughter's home; these stories include 18 which have never been published before.
Egyptian journalist Mohamed Shoair was the one to find these stories at the home of Mahfouz's daughter Umm Kulthum.
Since Shoair was working on a book based on the Nobel prize winner's manuscripts, he was given a box of his papers by Umm Kulthum to explore through as part of his research.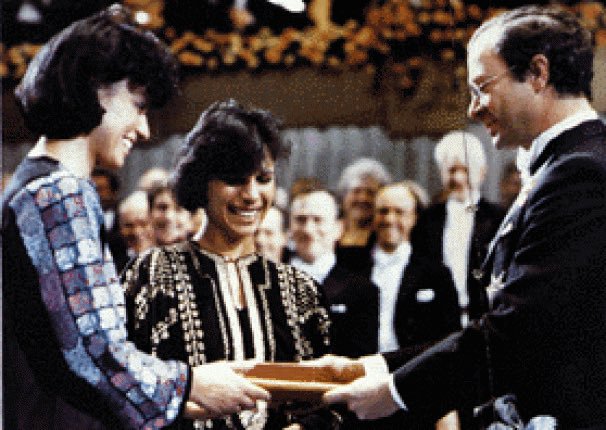 When he stumbled across this handwritten collection, he said he felt like he's "in front of a treasure".
Although the majority of these stories were already published during Mahfouz's lifetime, 18 of the handwritten collection had not seen the light before.
The collection was also accompanied by a note "for publishing, 1994", a horrific year in which the acclaimed author survived a murder attempt that caused him severe nerve damage, as an Islamic extremist succeeded in stabbing him in the neck after several death threats.
This injury cause permanent damage in his right arm, consequently restricting his ability to write for the rest of his life.
The newly found stories are set to be published through Dar al Saqi on Naguib Mahfouz's birthday, 11th December 2018, and during the Beirut International Arab Book Fair.
An English version will also be released in Autumn/Fall 2019, translated by Roger Allen.
Comments