Don't we all wish for a clear, flawless, acne-free skin? Haven't we all tried multiple expensive and toxic skin care products that were just useless?
Well, it's time that we share with you some of our favorite, natural, do-it-yourself skin care tips that will help you save money and your health.
Get rid of tired puffy eyes with chilled tea bags
put two bags of chamomile, or green tea bags in hot water for less than a minute, then let them cool down in a bowl in the refrigerator. Once chilled place one bag over each eye and leave from 5 to 15 minutes.

Hydrate your lips with healing honey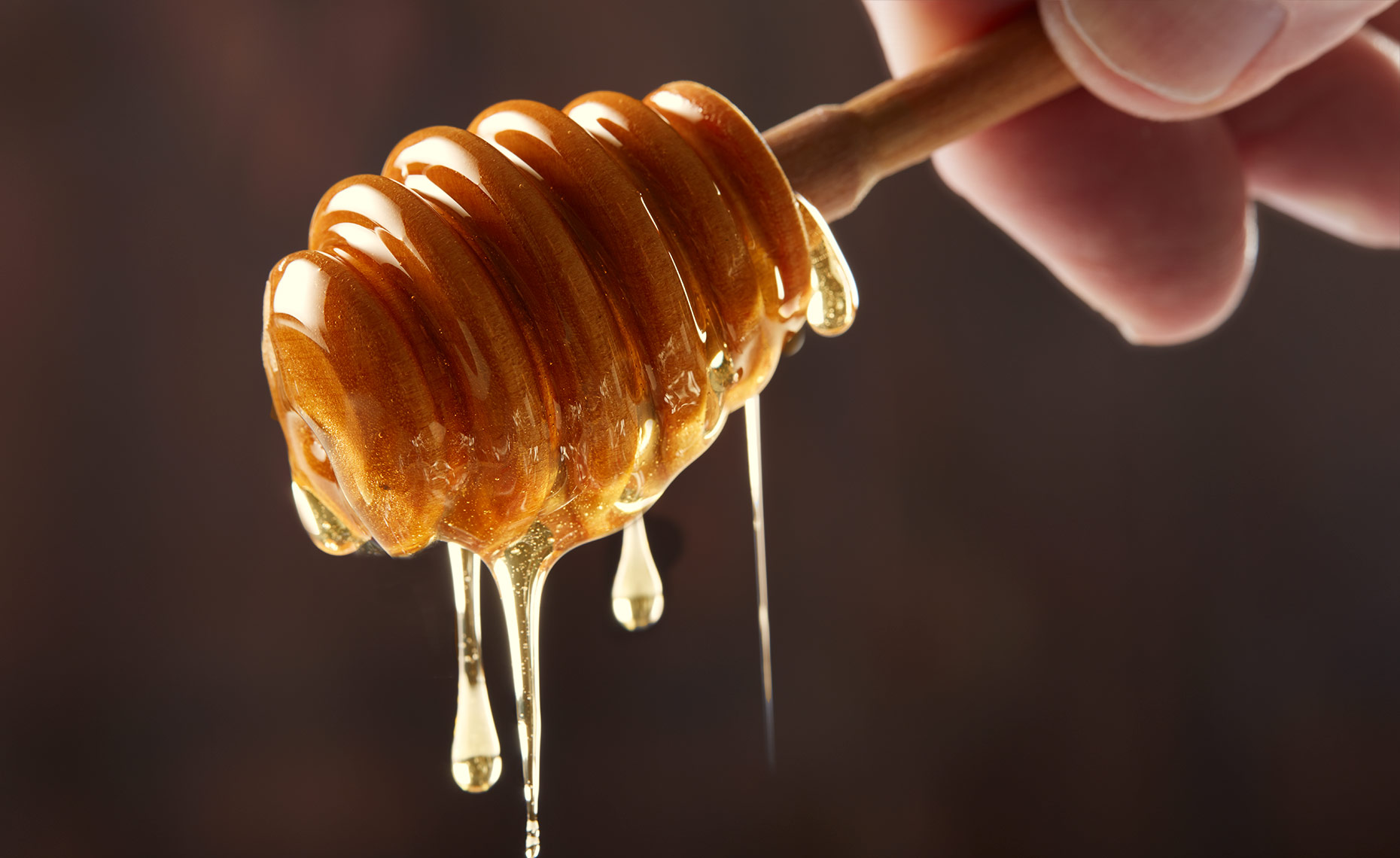 You can use honey for dry and cracked lips as it helps in healing wounds and hydrating parched skin.

If you have dry skin then daily moisturizing is the answer, apply lotion right after you take a shower and always keep a moisturizer in your bag to apply throughout the day.

You should sleep at least 8 hours every night, to rest your skin and prevent it from getting bags. Don't forget to remove your makeup and moisturize your skin before going to bed.
Add a few cups of milk to your next bath to benefit from its lactic acid which is considered a natural skin softener. You can also add a few spoons of honey.

Your skin needs more water than you think, drinking six to eight glasses of water a day is very important for your skin.

Products that have a complex of antioxidants such as green tea and vitamin C have been proven to be extremely important and assist with anti-aging, in addition to helping in hydrating your skin.
Comments