After his 24th minute stunner against Huddersfield has aided Liverpool to clinch the 3 points on Saturday, Mohamed Salah has attained a new personal record, scoring 50 goals in all the English championships since he landed in England. Additionally, his diligent performance in this week's fixture from the English Premier League has halted his 4-game jinx as he scored his first goal since he last visited the net against Southampton a month ago.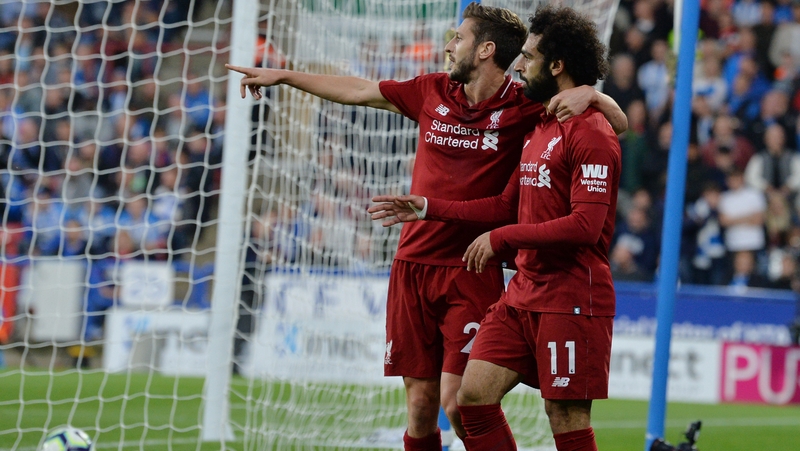 Such figures and milestones had the renowned English footballer and TV presenter Gary Lineker tweet about Salah's performance, praising his quality and showing his support to the 26-year-old Egyptian king on his quest to revive the astonishing performances that he has pulled off last season.
Salah scores. He's a proper player not a flash in the pan. All goal-scorers, however good they are, go through spells where it doesn't happen for them.

— Gary Lineker (@GaryLineker) October 20, 2018
Liverpool currently share the top of the Premier League table with the rivals Manchester City, with each team amassing 23 points from 9 games, but the upcoming fixtures will surely have their say in shaping the championship's table and breaking the tie between the bluish Manchester squad and the Merseyside's reds.
Comments