Koshary; the Egyptian king of foods, is one of the most popular Egyptian dishes known around the world. It's made from lentils, rice, vermicelli, pasta and chickpeas with tomato sauce, spicy to your liking, topped with crunchy fried onions. Koshary is the type of plate associated in our mindsets with weight gain rather than being a source of nutrients or a meal that could be good to for you. Therefore, we are here to prove you wrong.
Apart from being delicious, here are some benefits to Koshary that make it the real perfect meal:
1- Vegetarian-friendly
It's not vegan because pasta contains eggs, but it's vegetarian and it's a great alternative to meat seeing it has what the body needs from proteins, fibers, and fats. Some nutritionists actually advise eating Koshary as a full meal that doesn't need extra ingredients.
2- Prevents cancer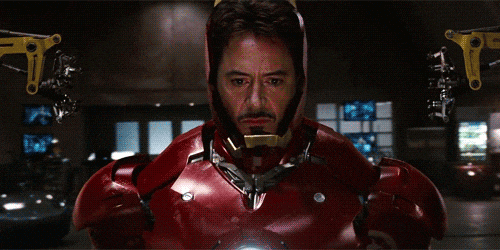 Koshary contains legumes such as lentils and chickpeas that are rich in antioxidants and work against substances inhibiting the activity of cancer cells, making it a tool of reducing cancer risk; especially colorectal cancer. It induces human-friendly bacteria that transform legume fibers into butyric acid that protects colon cells.
In addition, it contains pasta, a food also rich in antioxidants, which helps in the prevention of cancer and tumors. It's been proven than eating Koshary on a regular basis helps prevent breast cancer.
3- Strengthens immunity & prevents anemia
It's a protein rich meal, since it has lentils, and it also has a high percentage of iron, vitamins and minerals making it the perfect food to treat anemia or general weakness, and strengthen the immune system.
You can also find vitamins A, B, C, D iron, calcium, and fats that your body needs in the tomato sauce, making it a big deal; not only for the taste, but for your health too.
4- Prevents cardiovascular diseases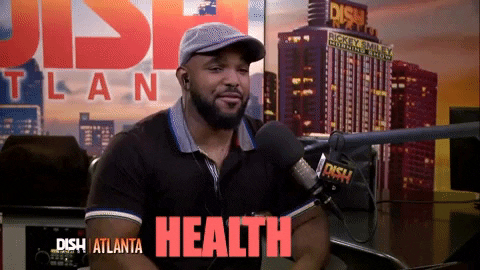 Lentils and chickpeas contain antioxidants, which reduce LDL cholesterol (known as the bad cholesterol) in the body. They prevent fat deposition and protect against heart diseases.
5- Reduces blood sugar
Onions, one of the essential ingredients of Koshary, contain sulfuric compounds, vitamins, fluophonides, antioxidants, as well as, glyconein, which is similar to that in insulin; so it helps maintain fair blood sugar level and can protect against diabetes.
6- Good for athletes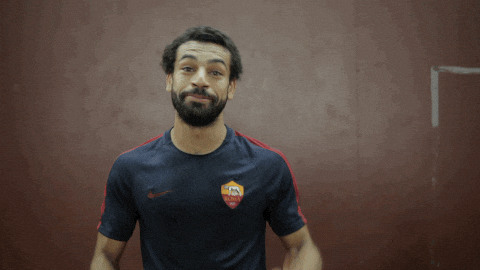 Being a suitable alternative to meat, Koshary has all the protein that athletes need. Moreover, it has pasta which is easy to digest, has good nutritional value and serves as a good absorbent, which makes it beneficial in cases of thinness or rapid growth, and for athletes and workers who exert a lot of muscle effort. It's also useful for those suffering from stomach laziness and inflammation of the intestines.
And guess what? It's renowned footballer Mohammed Salah's favorite food!
7- Cheap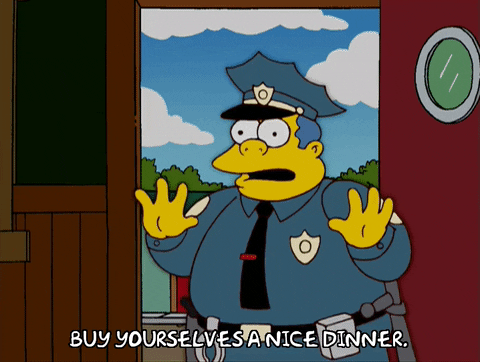 Last but not least, Koshary is probably the most affordable dish that still serves as an integrated full meal. It's both healthy and wallet-friendly!  
Extra tip: If you're a spicy food lover, you can even benefit more by adding some magical hot sauce to your Koshary. It's appetizing, promotes the secretion of sputum and treats dental infections.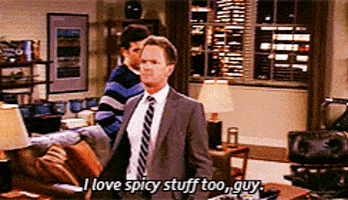 Serving as a balanced meal containing all the essential nutrients of the body, proteins, carbohydrates, mineral salts and vitamins, Koshary is considered one of the most sought meals in Egypt, and the cherry on top: It's pure authentic. Who isn't a Koshary lover?!
Comments