Summer has officially started and everyone except you is travelling. You'll start feeling bored, and you'll find it so easy to just stay inside and binge-watching TV shows.  So, turn off your phone and laptop and start looking at the bright side of things and all of the activities you can do right in your hometown. The activities you can do are endless, you just have to be willing to have fun and enjoy the moment.
Here're 6 things that can keep you busy this summer:
1-Learn something new:
Take a look at your bucket list and you'll find multiple of things you can learn this summer. You can learn photography, a new language, a new instrument, a new sport, driving a car or even riding a bike. It will actually be useful and you'll get to meet new people and make new friends.
2-Go hiking: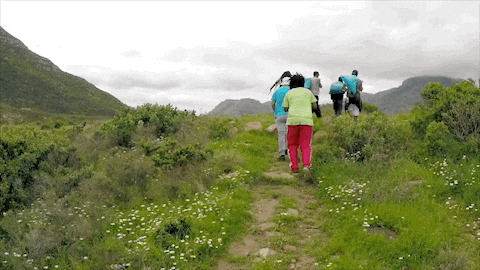 Egypt has lots of amazing hiking areas that will make hiking an excellent way to spend your summer especially if you are into adventures and exploring nature. Don't forget that When in doubt, hike it out.
3-Enjoy a day use:
Summertime is all about lounging on the beach and enjoying the sun. You don't have to travel to enjoy that, book a day use in a hotel and enjoy the pool while tanning your skin and just relax.
4-Be a tourist in your own country: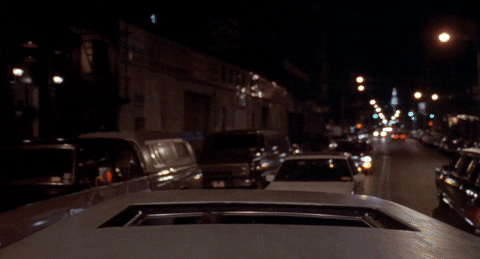 One of the easiest and cheapest ways to enjoy your summer is to visit new places in your country. You can either visit a citadel, a palace, a gallery or a museum. You'll  be actually visiting  new places and will enjoy learning more about your country.
5-Do some good:
During summertime, you'll tend to have more free time that you can actually make good use of by doing some good. You can volunteer, help people in need or visit animal shelter. Giving back to society is important and will make you grow as a person.
6-Spend time with your family: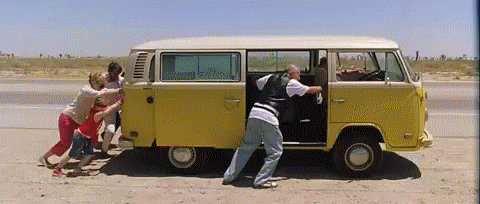 Lately, we tend to spend more time with our friends other than spending time with our family. So, summer is a perfect time for you to enjoy a road trip with your parents or a barbecue party with the entire family.
Last but not least, don't forget to enjoy what you have 😉
Comments