After scoring international acclaims, Netflix has announced the renewal of the state-of-the-art Spanish TV show La Casa De Papel for a third season, to be released in 2019. On the contrary to the former episodes, the upcoming season will be fully produced by Netflix, which will put an end to the confusing incoherence between the Spanish TV and Netflix in regards to the durations of the episodes and the overall segmentation of the seasons.
Netflix has also announced that the plot of the new season will be centered on a new robbery planned by El Professor alongside his partners in crime, whose nail-biting portrayals have kept us on the edge of our seats while eyeing their masterful theft.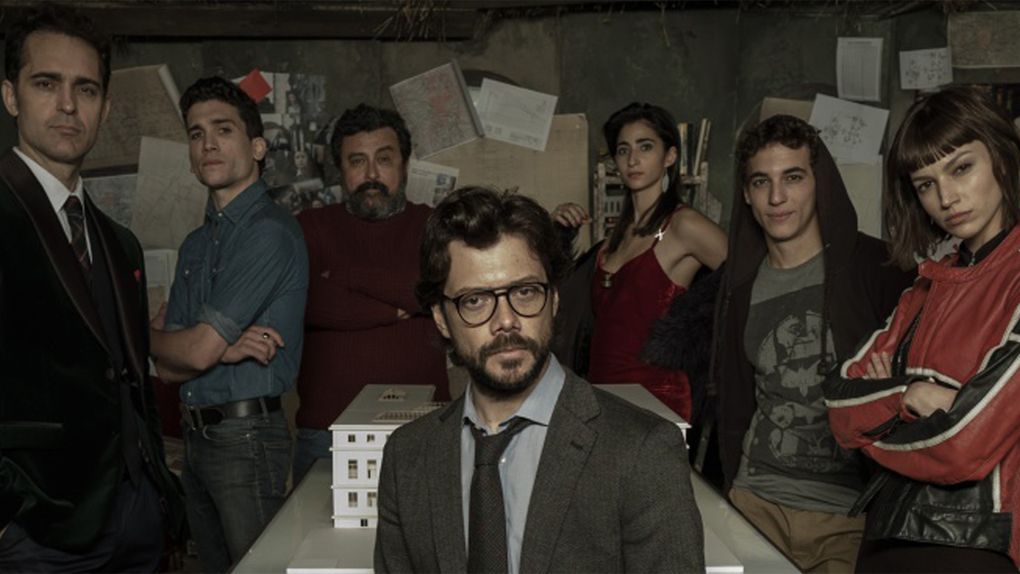 It will definitely be challenging for the show's creators to pick up where the second season has left off, especially that no impending seasons were planned to be produced in the initial Spanish plan. However, the abundant praises that the show has attained after being displayed on Netflix have induced a major change in plans, and we will surely be waiting to gaze at the upcoming heist!
Comments