On an annual basis, the Oscars' night marks the most important event of the year for all movie lovers as they got to celebrate the recognition of their beloved productions. However, since people tend to overlook the fact that several Arabic titles have actually contended for such award in the wake of Hollywood's affluent productions, we scope the history of Arabic films, highlighting 4 distinguished flicks that have managed to notch a nomination for the renowned Oscar.
1- Paradise Now
2005's Paradise Now was the breakthrough production for Arabic films, and Palestinian Cinema in particular, after it attained wide international acclaims that got the film nominated for the 2006's Academy Awards. It also impacted the life of its Director Hany Abu Asaad, whose career has witnessed a significant leap after such hype, landing him in Hollywood to supervise the production of massive blockbusters, as was the case with last year's The Mountain Between Us.
2- Theeb
On the contrary to the majority's beliefs, the productions of Jordanian cinema have taken a major turn for the better in the last few years with the diligence of its young aspiring filmmakers, who have made history after 2014's Theeb has scored a blissful nomination for the Oscar. Despite losing the award for Hungary's submission Son of Saul, Theeb surely marks a significant milestone on the Arab's quest to attain the international standards in film industry.
3- The Insult
You were surely dazzled by the fancy apparels and the mesmerizing speeches of last week's Oscars ceremony, but did you know that Lebanon's The Insult was a contender amongst 5 other flicks for the Best Foreign Film award? After the international audience has showed their love for the state-of-the-at Lebanese picture, it was inevitable that the Academy would honor it with a long-awaited nomination, which categorized it amidst the few Arabic titles who have secured such achievement.
4- Omar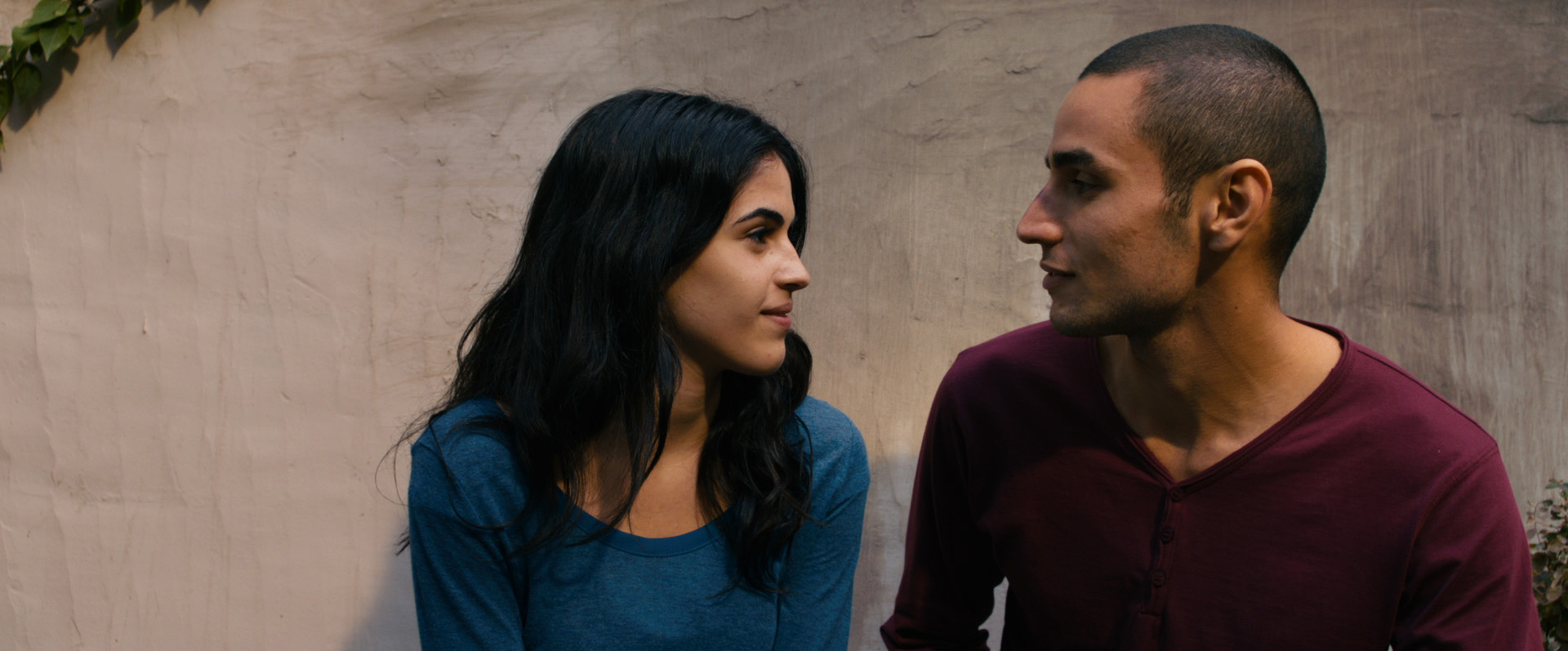 Ultimate diligence is what defines the astonishing filmography of the Palestenian filmmaker Hany Abu Asaad, whose historical nomination for Paradise Now has only ignited his eagerness to regain the Academy's recognition, which he managed to achieve with 2013's Omar. It's true that Palestinians are in agony, but maybe the artistic portraits of distinguished filmmakers as Abu Asaad would be their way of depicting their hardships to the world for a chance to embellish their reality in the upcoming years.
Comments