Last Friday, the renowned novelist Ahmed Mourad has made an announcement on his Facebook page, stating that the awaited cinematic adaptation of his acclaimed novel 'Torab El Maas' is now in post-production, after director Marwan Hamed has concluded the shooting phase. It was also announced that the film is set to hit theatres on Eid El Fetr, which was more than enough to ignite our eagerness for the impending cinematic season.
The upcoming thriller film features an astonishing acting cast, with Asser Yassin, Maged El Kedwany, Menna Shalaby, Eyad Nassar, Sherine Reda and Sabrine in the leading roles. On a similar note, 'Torab El Maas' marks the third collaboration between Ahmed Mourad and Marwan Hamed after previously teaming up on the set of 2014's El Feel El Azrak and last year's controversial flick El Aslyeen, which, indeed, promises a distinct cinematic experience.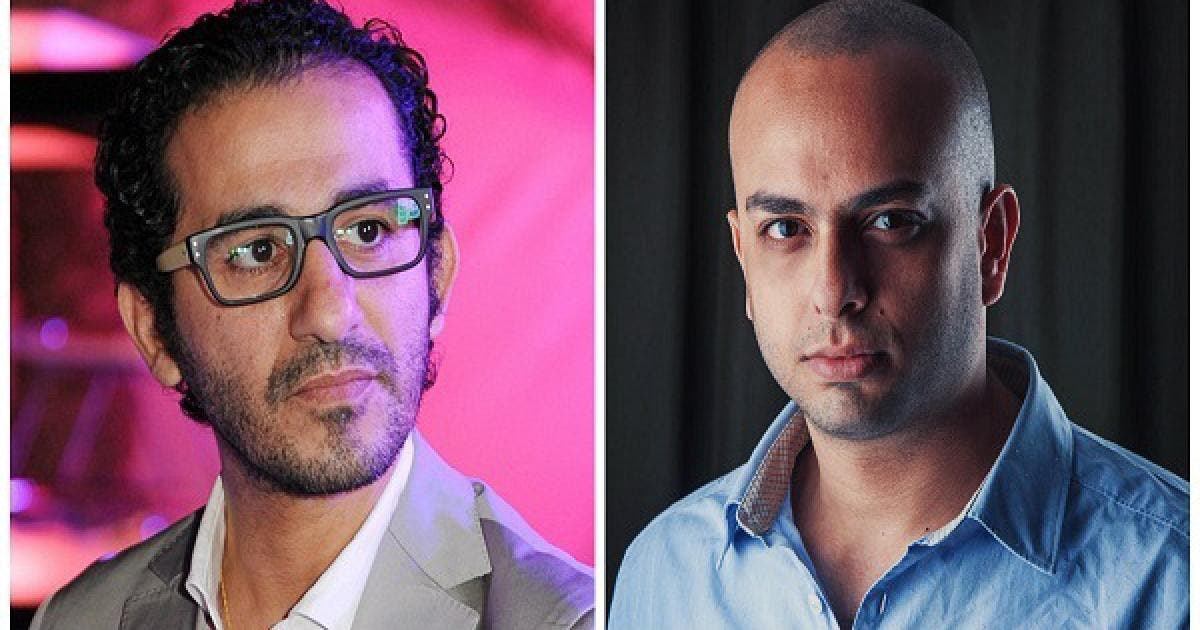 It's also worth to mention that the delay in conveying 'Torab El Mas' to a theatrical production was mainly due to some legal issues between Ahmed Helmy and Mourad, after the former has purchased the rights of adapting the novel to a film that he stars in back in 2010. However, problems started to ascend with Helmy's indolence towards the project, which had Mourad seek the legal approach to resolve the matter and breathe life into his paused project after being on hold for eight years.
Comments