The Christmas season is upon us, and for many who celebrate the holiday, late December involves opening presents, enjoying a big meal with family or friends, and possibly recovering from a food coma with a viewing of a classic holiday movie. And for my liking, nothing fits that bill than Home Alone, a heartwarming tale of neglectful parenting, budding sadism, and the true meaning of Christmas. (Note: All of what's written below applies to the first two films of Home Alone since they both have nearly the same storylines except for the difference in cities).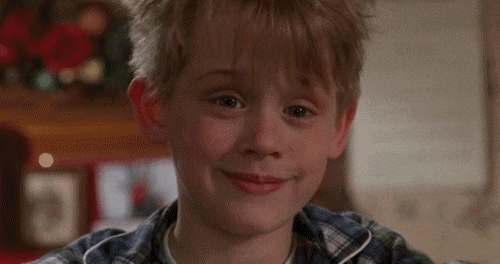 On the Surface
Let's examine this unemotionally first. Home Alone, the story of 8-year-old Kevin McAllister forced to defend his house from a pair of burglars after he's accidentally left behind during a holiday vacation, stayed at number one at the box office for 12 straight weeks when it came out in 1990. Since then, it has spawned numerous sequels (looking at you, Home Alone 3 & 4 which sometimes I forget you exist), video games, and toy products. During the last US presidential election, Home Alone 2: Lost in New York regained popularity when everyone remembered that President Trump shows up in a cameo. And let's not forget that Home Alone is still wildly popular today.
Kevin Is Adorable!
Macaulay Culkin shot to fame playing Kevin McCallister in the 1990 film and it's no surprise – he is so bloomin' adorable! Over the course of the film, he transforms from an annoying brat to a lovable kiddo.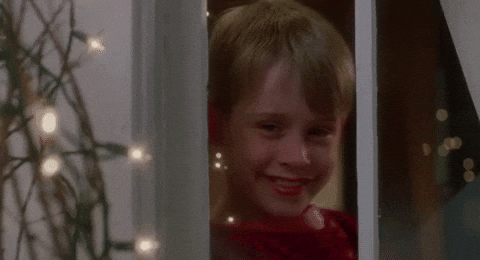 It's a Wish Fulfilment Fantasy for Kids (and Their Grown-Up Counterparts)
Part of what makes Home Alone enduring is, like any true classic, the emotional core changes as one gets older, appealing to both children and adults on different levels. It's hard to overstate just how much of an impact this film had on me as a child. When I first saw it, it was thrilling to think of having an entire house to yourself for a weekend. What kid didn't want to sledge down the stairs and eat junk food while jumping on his or her parents' bed?
It's Seriously Quotable
'Keep the change, ya filthy animal' is a quote that springs to mind, but Home Alone has loads of quotable lines like this. The fictitious black-and-white gangster film that Kevin watches is perfect for quotes, including: "I'm gonna give you to the count of ten to get your ugly, yella, no-good keister off my property before I pump your guts full of lead."
It Tempers Its Feel-Good Message with a Dark Edge
Holiday-themed movies always face the risk of veering too far into saccharine sentimentality, but Home Alone cuts the sugar with a truly dark, disturbing undercurrent that becomes more apparent as the viewer leaves childhood further and further behind. The hurt Kevin does to Harry and Marv, which seems to young viewers like fitting punishment for bad guys, begin to feels needlessly cruel through the lens of adulthood.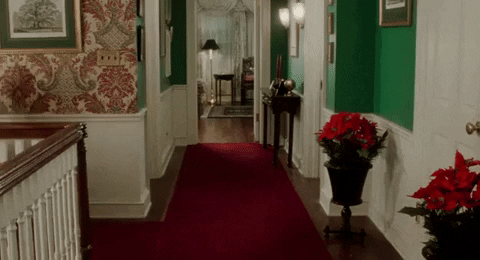 Very Heartwarming
It wasn't until I re-watched the movie as an adolescent that I realized the message of Home Alone is actually quite the opposite. Underneath its lowbrow humor, Home Alone is actually a tender portrait on the importance of family. There must be something wrong with you if you don't come away from Home Alone with a warm, fuzzy feeling inside and a big smile on your face.
While "just made yesterday" is a stretch, it's fair to say that more than a quarter of a century later, Home Alone still does feel fresh. Its combination of slightly cruel humor and affectionate sweetness feels a little like hanging out with a prickly but loving relative—making it destined for many more decades of Christmas viewing.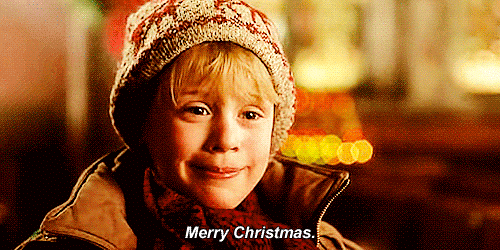 Comments