Finally, we lived to see the first Egyptian smartphone! Wait… Are you sure?
At Cairo ICT, The Egyptian company for silicon industries, partnered with SICO Technology and Silicon El-Waha, owned by the Ministry of Communications and Information Technology, invested a lot of millions of Egyptian Pounds to produce the latest tech product, SICO Nile X smartphone.
45% of the components in the device is provided through China, but that doesn't get to dim our accomplishment.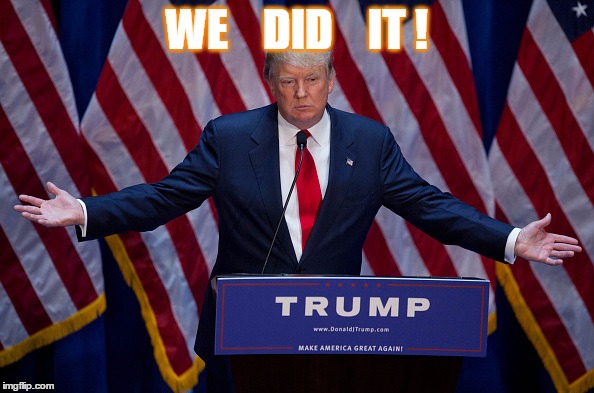 For the tech savvies, we brought you the Specifications of the evice:
13-megapixel dual camera
Fingerprint sensor
4GBs of RAM
64 GB Internal storage
5.7′ HD display
Android 7.0 Nougat
fast charging feature USB Type-C
That's good for a 112$ (Nearly 2000 EGP) smartphone. It will be available on the 15th of December this year.
Let's get out hopes high because this is indeed an achievement for Egyptians.
Tell us what do you think of this smartphone in the comments below!
Comments