Earlier this month, Quentin Tarantino announced that he has finished scripting his new film, which will mark his ninth directional project since his first film Reservoir Dogs in 1992. However, what has been making headlines recently is Tarantino's agreement with Sony Pictures to produce his impending project that is set to hit theaters in 2019.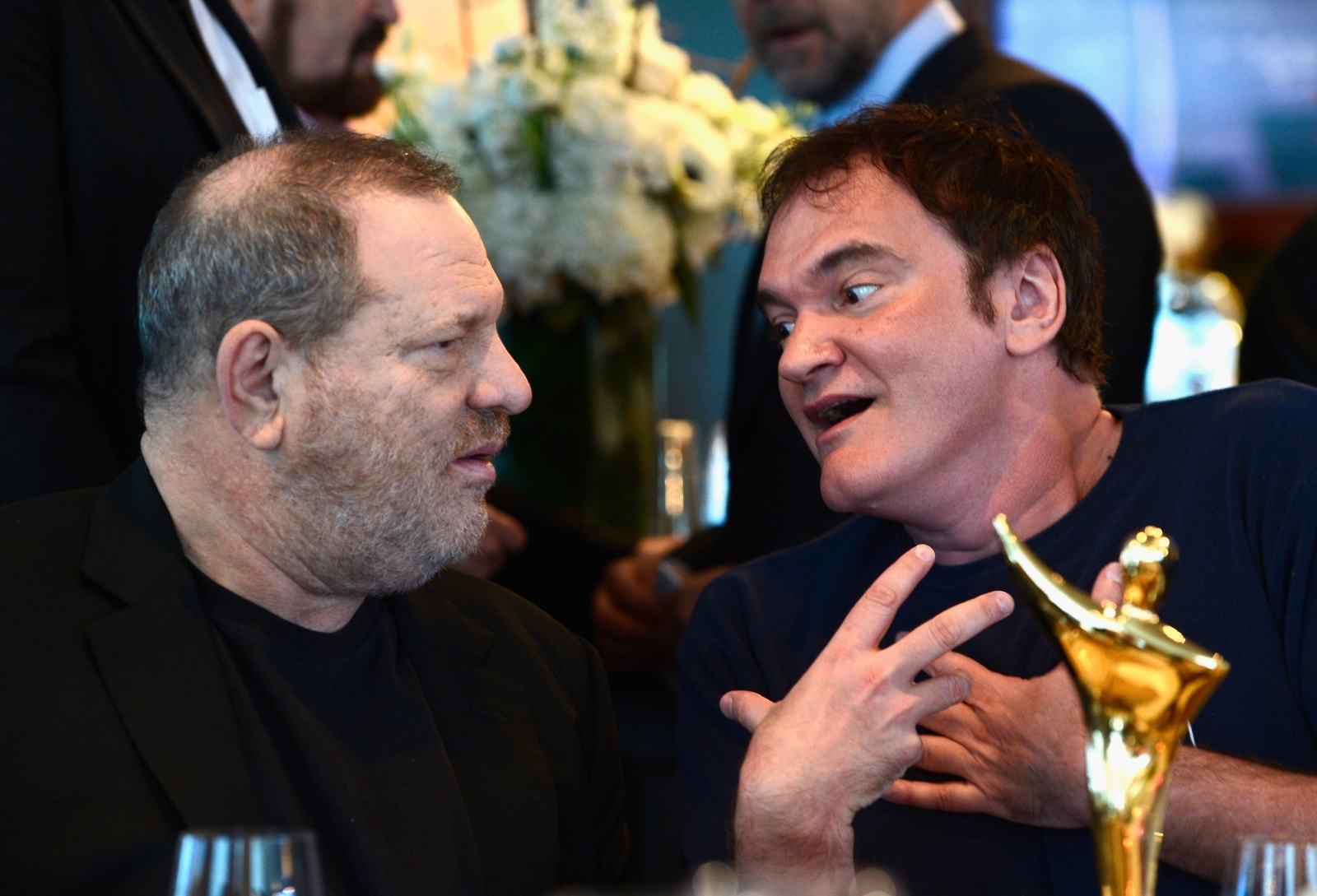 The hype for this seemingly normal news is a result of the fact that all Tarantino's previous films were produced by Harvey Weinstein, who's been recently involved in several sexual scandals. Consequently, this movie will also mark Tarantino's first collaboration with a new production studio that's not Weinstein's.
Till now, the upcoming film acquired no title, but what we already know is that it will be set in the year 1969, with a thrilling plot that's centered on the Charles Manson murders, which took place in Los Angeles then. It was also announced that Margot Robbie will join the starring cast, but no further statements were made regarding the identities of the rest of the actors.
Comments