Last May marked the release of the fifth season of House of Cards on Netflix, which was a remarkable avail to the streaming network and the creators of the profoundly political series. However, the past few days weren't as charming for the show's star Kevin Spacey after he was accused of sexually harassing Anthony Rapp back in 1986. Surprisingly, Spacey's reaction to these allegations lacked the tones of denial as he regrettably admitted his involvement in such act through an apologetic statement that he concluded with an unforeseeable declaration of his homosexuality.
— Kevin Spacey (@KevinSpacey) October 30, 2017
In response to his predicament, Netflix decided to bring Spacey's presence in the acclaimed show to a halt. This followed the resolutions of the online production house to shut down all their impending involvements with the 58-year-old actor, including their upcoming project Gore; Netflix's 2018 film that he was supposed to star in. Things even got worse for the Oscar-winning actor after eight House Of Cards crew members came forward with their own abusive experiences with Spacey that, amidst the ongoing clutter, do emphasize the peculiarity of the scandal.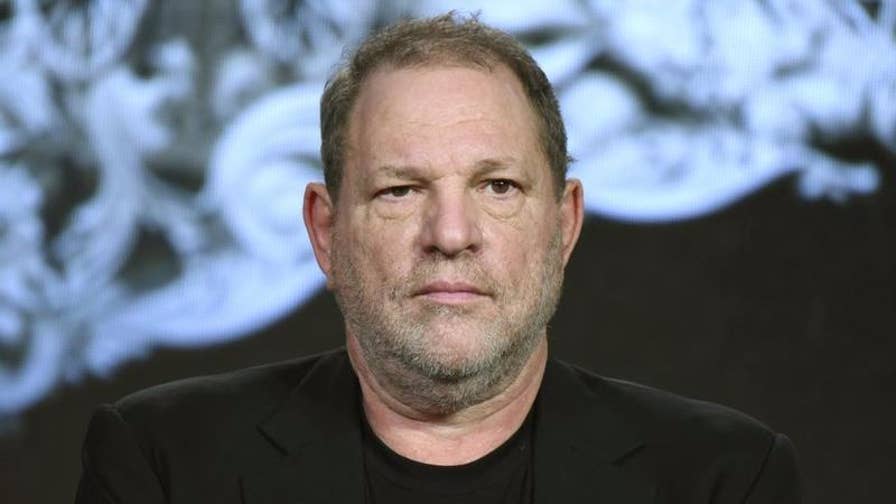 (Harvey Weinstein)
The extent of this situation's impact on the career of Spacey remains unclear, but the givens are adequate indicators to the disturbances of this period in the life of the experienced American actor. Also, the chain of shocking truths that keeps unraveling concerning some odd behaviors of Hollywood's elite yields several questions on the ethical background of this apparently-glamorous society, and bitterly reminds us that their fabulous on-screen appearance may as well veil quite repellent traits.
Comments