When you're a book lover, you can find yourself obligated to make difficult decisions. You even start find yourself looking for other book lovers with whom you start building your whole worlds around books and fictional characters.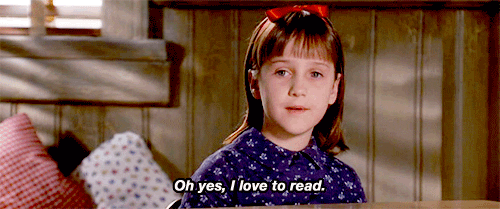 So, here's 15 things only bookworms will understand:
1- Felt nervous lending someone your book in case it get ruined.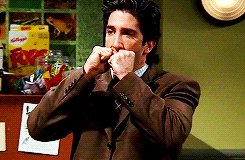 2- Find yourself crying at midnight because your favorite character died.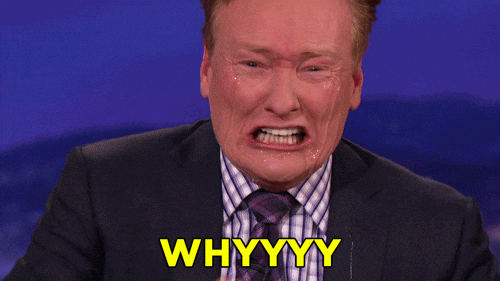 3- Spent more than one hour browsing a book store.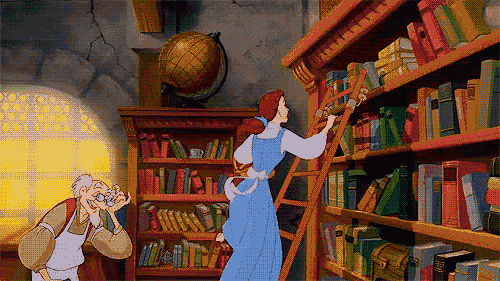 4- You can never find an answer to the what's your favorite book question.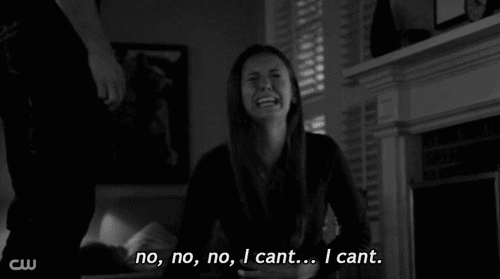 5- Set yourself a reading challenge at the beginning of the year.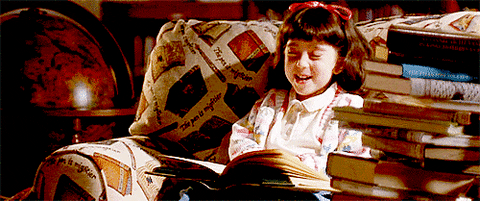 6- After finishing a book, you look up online to see what others thought about it.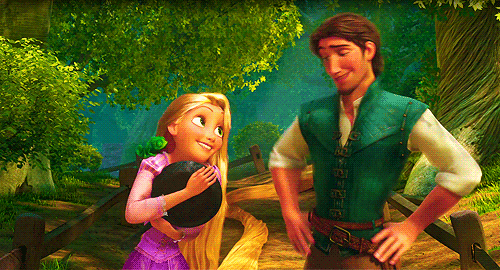 7- Seen a stranger reading a book and found yourself wanting to start a conversation with him about it.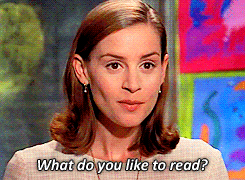 8- Felt victorious when you recommend a book to someone and he ended up liking it.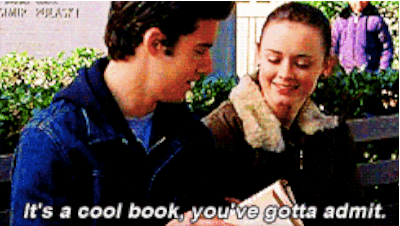 9- Dream of the perfect book nook.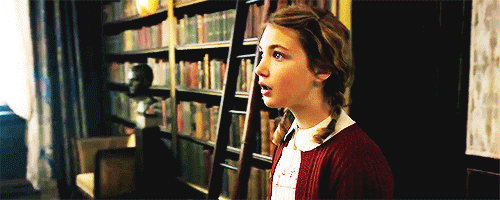 10- The Smell of books.
11- You can never have enough books, you always want to buy more.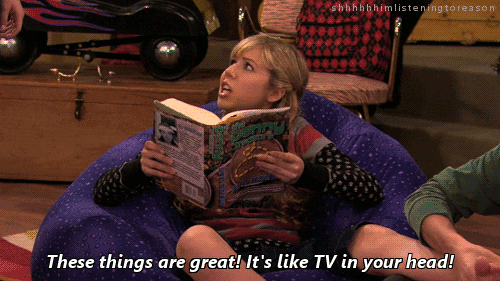 12- You can't decide which book to take on a vacation.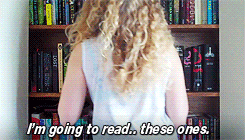 13- Find yourself obliged to finish a boring book.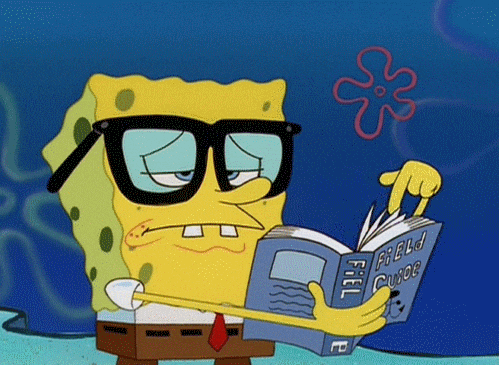 14- Your to read list is endless.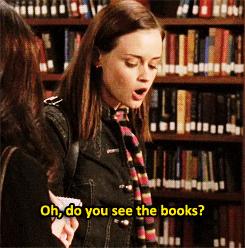 15- Stay up all night to finish a book you really enjoy.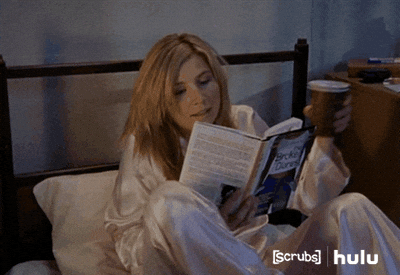 Comments