Let's say you just took a shower and were in a rush to leave. You ditch the hair dryer and decide to let your hair down and leave the house like that…BIG MISTAKE. You end up with the biggest fluff of frizz and spend the rest of the day regretting your decision.
The following are super easy last minute hairstyles that work for all types of hair and will not exceed 10 minutes of your 'precious time'
Sleek Bun 
This is my favorite. All you have to do is apply hair spray to your towel-dry hair and pull it into a tight low bun. You can add some bright lipstick or earrings to add effect.
2. Braid in Ponytail
This is super easy, although it requires some practice to perfect it. For this look, pull out a strand of hair from the left side of your head, divide into three sections and then form a standard braid. When you reach the end of the braid, lay it along the other side of your head and into a pony tail.
3. Spacebuns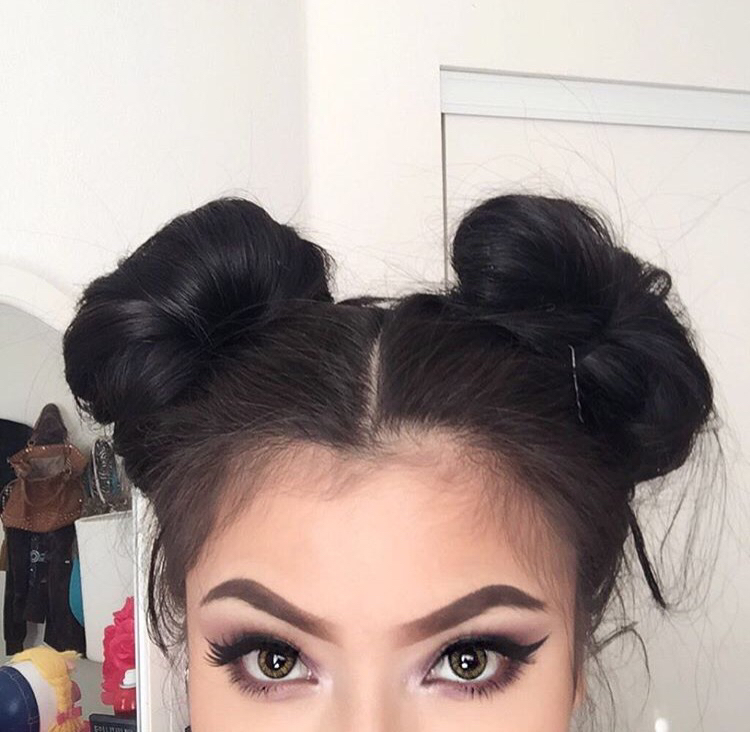 Divide your hair into two equal sections and put them into two high buns. Be careful no to do them too tight as you might get a headache. You may also fix the buns with bobby pins to keep them in place.
4. Side Braid
This is your ultimate last second hairstyle. Your hair will dry in the braid and you can let it loose after getting back home, which leaves you with lovely curls.
Now you can rock those wet hair strands every single time!
Comments