As we approach the latter quarter of the year, the quality of the mainstream cinematic productions take a turn for the better, aiming for a place at the awards season. So we felt we should walk you through what's promising in the upcoming releases that possess great potential for quality and distinction.
1- Kingsman: The Golden Circle
After Kingsman: The Secret Service was warmly welcomed by audience and critics back in 2014, the film's sequel lands in cinemas on the 20th of this month, with the return of Collin Firth and Taron Egerton to the leading roles alongside Channing Tatum and Julianne Moore.
2- Flatliners
In a major horror production by Sony and Universal Studios, Flatliners announces the return of Ellen Page to the starring roles after years in the shadow of low-famed productions. You might also want to add this film to your watch list if you're a fan of Vampire Diaries as it features the show's star Nina Dobrev alongside Ellen Page, and it's to be released on the 29th of this month.
3- Wind River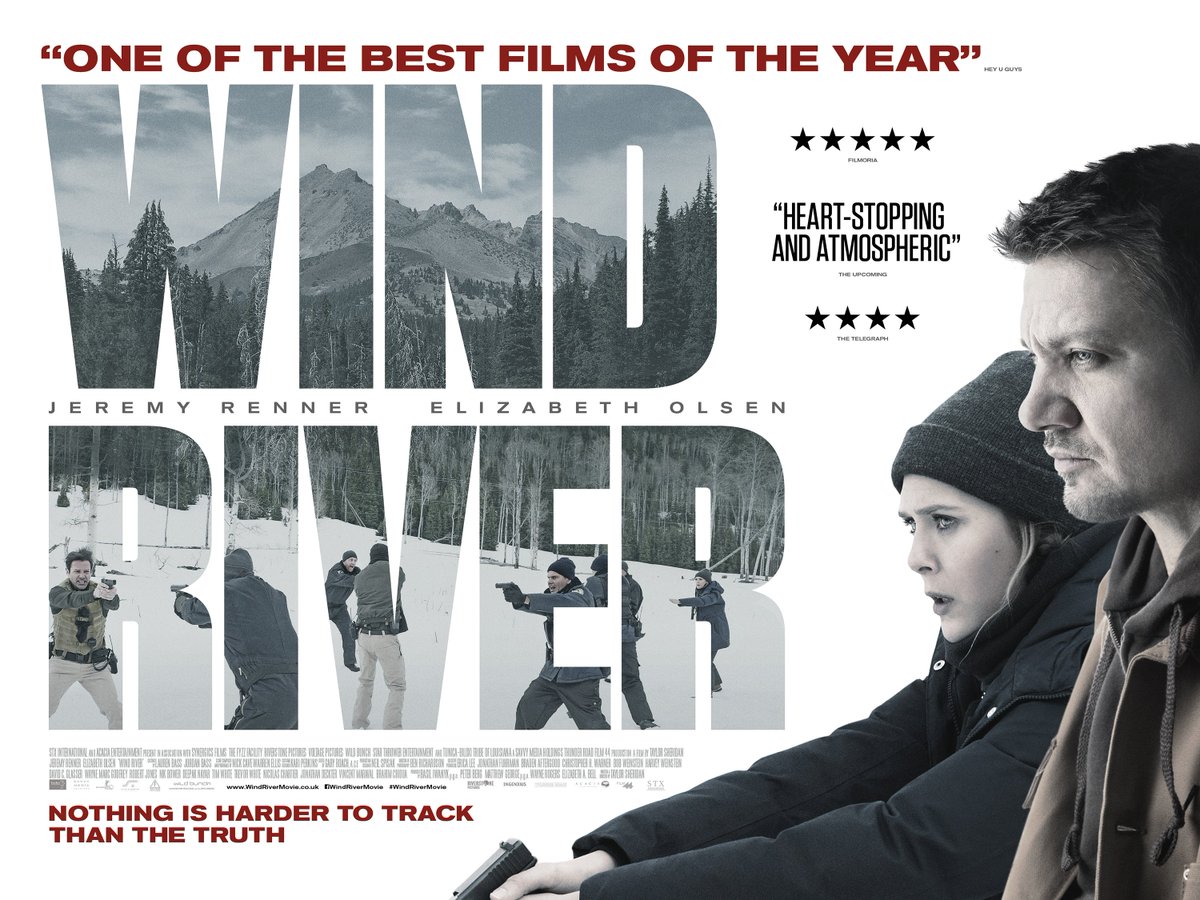 Driven by its acclaimed performance in Sundance, Cannes and Sydney festivals, the potential Oscar-winner Wind River led by Jeremy Renner in its mysterious plot drew the attention of the masses towards it. The film is surely a must-see one for all the enthusiasts of such genre, and it starts showing at the end of this month.
4- Blade Runner 2049
Reviving the vintage 1982 classic, Blade Runner 2049 follows the events of the eighties Dystopian Sci-Fi Blade Runner, with Ryan Gosling and Harrison Ford in the leading roles to pick up where the precedent film left off, this time under the leadership of Denis Villeneuve who previously directed Arrival and Prisoners. The film is set to be released on the 6th of October
5- mother!
From Darren Aronofsky who previously created Requiem for a Dream and Black Swan, comes his new psychological thriller featuring Jennifer Laurence and Javier Bardem. Once it was released in the US, mother! initiated lots of controversies regarding its peculiar content that we will be able to witness ourselves starting October 18th when it would start its local screening in Egypt.
Comments