Masa2 el toot, el gameel borg el hout? No I'm not talking about cheesy pickup lines, Amr Diab has finally released his album and it's the moment we have all been waiting for -Wala akenaha nateget Thanaweya Amma- but as usual Amr never fails to surprise us -not only you the Pisces out there- with his song "Agmal 3oyoun" where he admits he loves Pisces in August! Seriously Amr? You release a song about Pisces when it's time for Leos? As a leo, I'm offended! What does a leo have to do to get some attention around here? But that's okay Amr, el ehtemam mabytelebsh. It all started when Dina El-Sherbeiny posted on her facebook "Eh ra2yokoum fe album Amr Diab el gedeed?" and the comments weren't what she really expected and that's what makes it even more hilarious.
What if my ex was a Pisces? what if I don't love Pisces at all but I still love the song's beat? It will keep playing in my head and i'll be humming "Wallah bahebek  mout w baheb borg el hout" day and night:
Thank you…
And in case anyone is asking how did we claim it was for Dina? Well she was born in March 17th and he said "Wallah la ahebek mout w aheb borg el hout" if you know what I mean: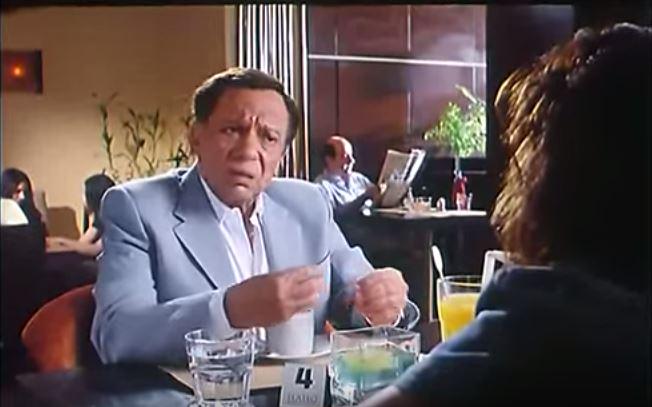 Here's a quick thread of the best comments:
And the best comment goes so far to that picture:
While everyone is trying to come up with a hilarious comment all the Pisces out there are just blushing whenever they hear that song:
And all of a Sudden everyone out there is a Pisces! Cause if you're not a Pisces you'll be one when it comes to Amr Diab "Qasaman Bellah ma asebhom yefraho lewahdohom abadan":
There's only one question we want to ask, why didn't you sing for the rest of the horoscopes?
One more thing, ana 3ayza oghneya le bourg el asad ya Ibrahim…
Comments